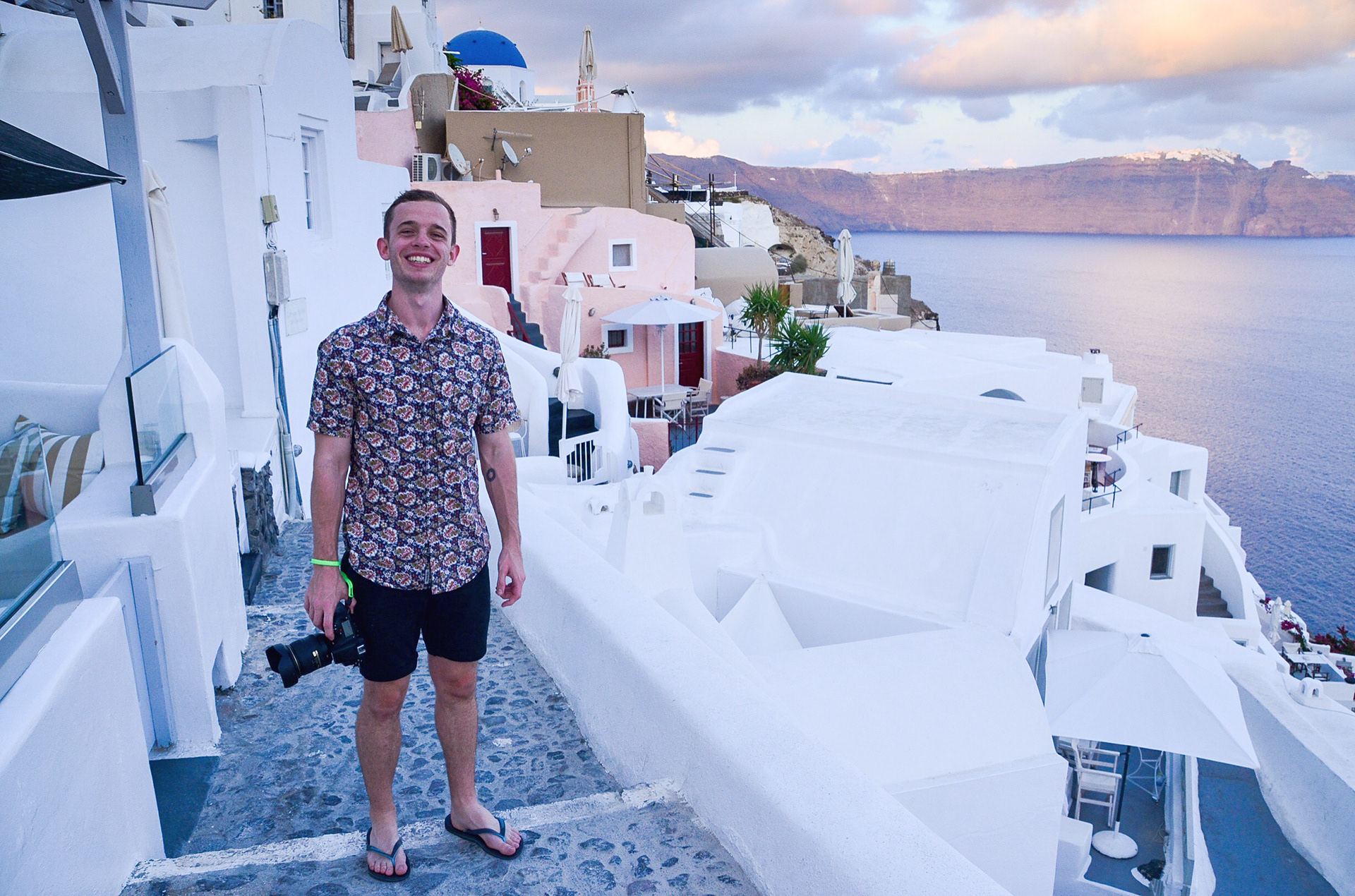 Tyhe Reading is a professional graphic designer and photographer located in Port Macquarie, NSW. Tyhe has experience in both print and digital design creating unique and compelling designs for any needs. With a focus on the natural environment, Tyhe captures his subjects in a way that is truly representative of the experience. When he isn't shooting landscapes, he is often behind the lens at music shows capturing the energy of the artists.
Doctor of Philosophy

- PhD Design - University of Newcastle (expected completion 2022)


Master of Creative Practice

- Charles Sturt University (2017)


BA Arts (Photography) / BA Arts (Graphic Design

) - Charles Sturt University (2015)
FEDUA HDR Research Forum (UoN)
-
2020
-
Testi
ng the efficacy of a developed framework on the strategic development of visual environmental campaigns; a case study.

Research Seminar Series (CSU)
- 2020 -
The role of visual communication in environmental campaigns
P3 Symposium (UoN)
- 2019 -
P3 Symposium (UoN)
- 2018 -
PhD Conference Presentation
Whataboutfish.

Wagga Wagga - 2017 -

Solo Exhibition
Export

, Wagga Wagga - 2015 -

Group Exhibition
Resolute

, Wagga Wagga - 2014 -

Group Exhibition
Convergences

, Wagga Wagga - 2013 -

Group Exhibition